Unique mixing products from a global best-in-class manufacturer – Philadelphia Mixing Solutions
R&R Machine Service has partnered with Philadelphia Mixing Solutions, Ltd. to meet critical industrial agitation needs in the Rocky Mountains area. Westpower is the authorized Philadelphia Mixing Solutions, Ltd. representative in the USA for southern Idaho, western Montana, Utah and western Wyoming.
Whether you need side entry, top entry or static mixers, Philadelphia Mixing Solutions is considered a global best-in-class manufacturer, whose products are often imitated but never replicated. With USA operations in Palmyra, PA and Houston, TX, Philadelphia Mixing Solutions provides innovative products, technical services and field support to customers around the world. Backed by a rich tradition of technology going back to its roots with the original Philadelphia Gear Corporation (founded in 1892), the Company's research and development teams use cutting edge testing and process modeling to create unique mixing solutions meeting individual customer requirements.
Additional Resources
The following links provide more detailed information on our mixing/agitation capabilities: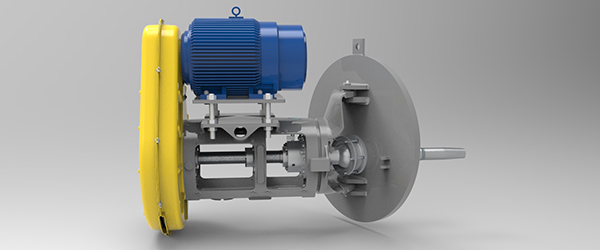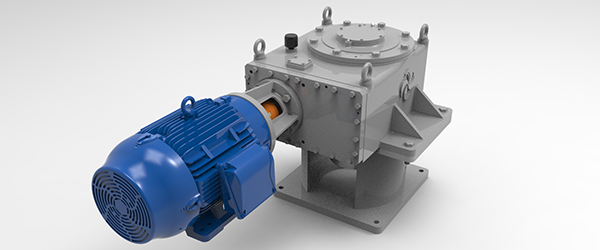 CONTACT YOUR AUTHORIZED PHILADELPHIA MIXING SOLUTIONS REPRESENTATIVE!
Proudly serving client across Southern Idaho, Western Montana, Utah and Western Wyoming.