Career Opportunities for Industrial Mechanics, Machinists and Support Professionals
When it comes to rotating and reciprocating equipment, performance, reliability and durability are key. At R&R, we believe the same qualities apply to our workforce.
Teamwork and collaboration is our culture. We are a shop where it is not uncommon for our owners to roll up their sleeves and get hands-on to support complex projects. Or to take an active role in mentoring employees, and supporting them in training and continuous improvement.
R&R offers competitive wages and benefits and is proud to create a rewarding workplace environment where every team members is a key component in our success.
Performance
We're committed to surrounding ourselves with highly skilled and motivated employees. We work hard. We share a love for solving mechanical and operational challenges.
Reliability
Clients can depend on R&R to deliver on our promises. Team members have each other's back, and strictly adhere to our safety-first culture.
Durability
R&R is a company where employees build long and successful careers. We help our team members develop through an environment of continuous improvement, with opportunities for cross training.
R&R Machine Service Inc. is an excellent place to work and grow your career. We are always looking to add skilled Machinists, Mechanics and Field Service personnel to our growing team. If you are interested in becoming a part of the R&R Family, please contact us using our contact form. You can find additional positions posted here: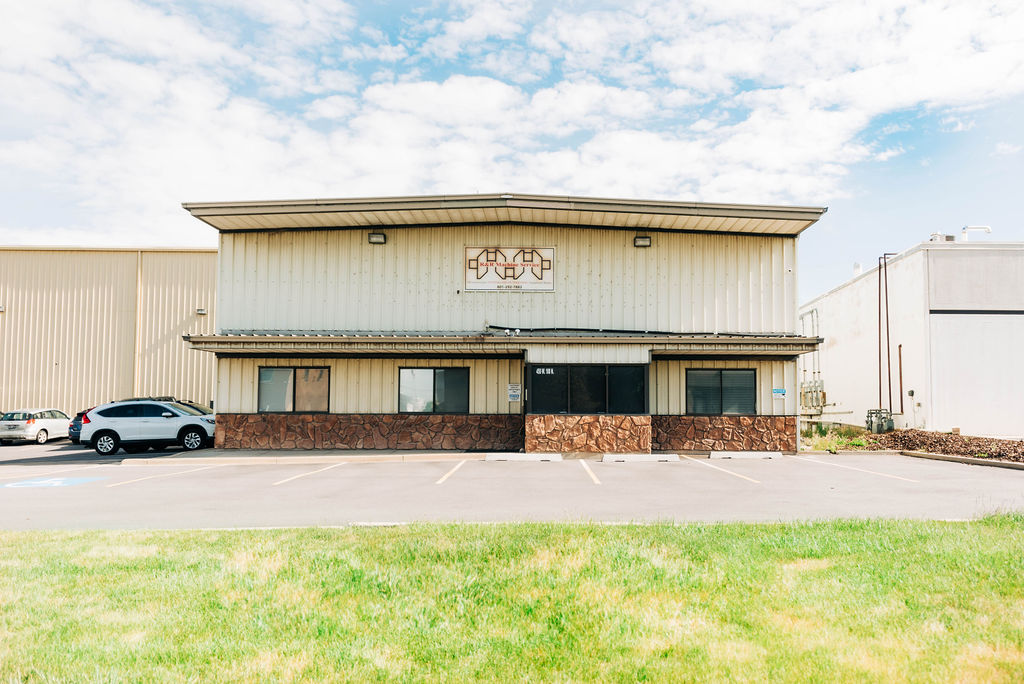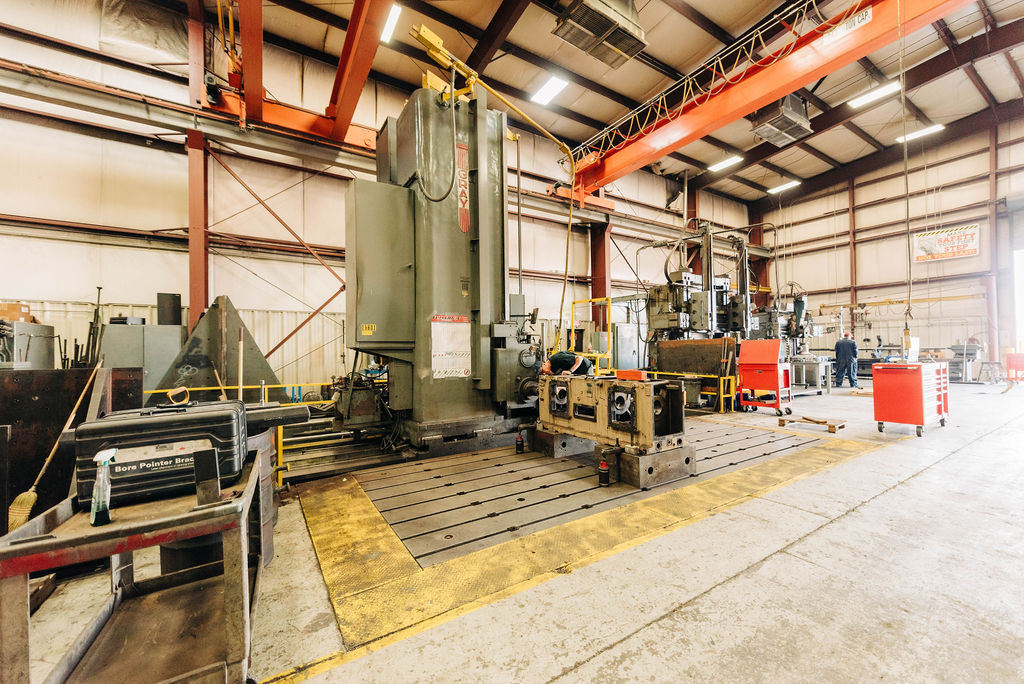 START A CAREER WITH R&R
Contact us to learn more about what current opportunities we have for industrial mechanics, machinists and more.