Additional Equipment Repair Capabilities
Gearboxes, Blowers, Ball Mills, Steam Turbines & More
As R&R Machine Service continues to grow, so has our ability to provide rotational & reciprocating equipment repair and servicing solutions across a variety of applications. Building on our oil and gas sector experience, R&R now serves a sizeable client base in the mining and hydroelectric power generation sector.
This transition has been made possible by our talented team of mechanics, machinists, millwrights and engineers – who are up to any challenge. R&R's fully equipped 29,000 sq ft facility and crane system allows us to work on large-scale industrial machinery that is beyond the scale and capabilities of most shops.
R&R's expertise extends to:
Blowers
Gearboxes
Ball Mills
Mixers
Steam Turbines
Fans
Rotary Vane Compressors
Kiln Components
Power Plant Servo Yoke Repair
Power Plant Servo Cylinder Repair
Power Plant Seal Ring Repair
Power Plant Hydroelectric Repairs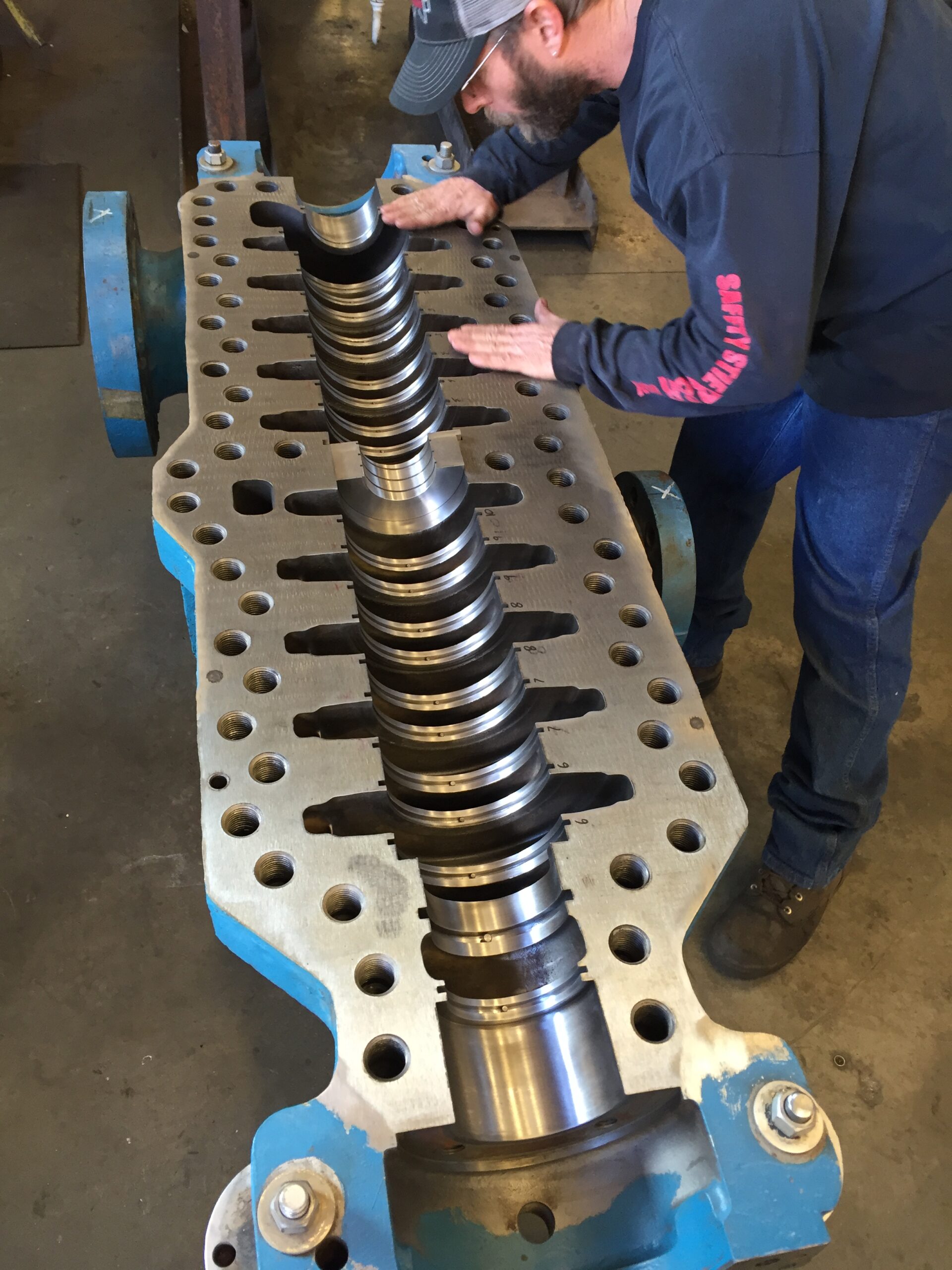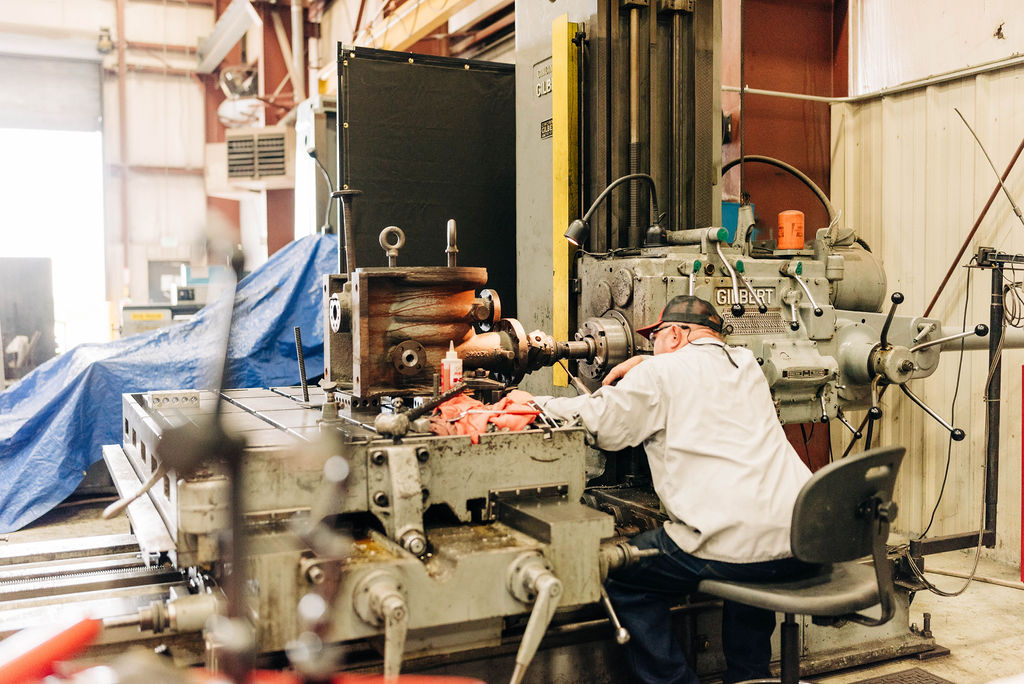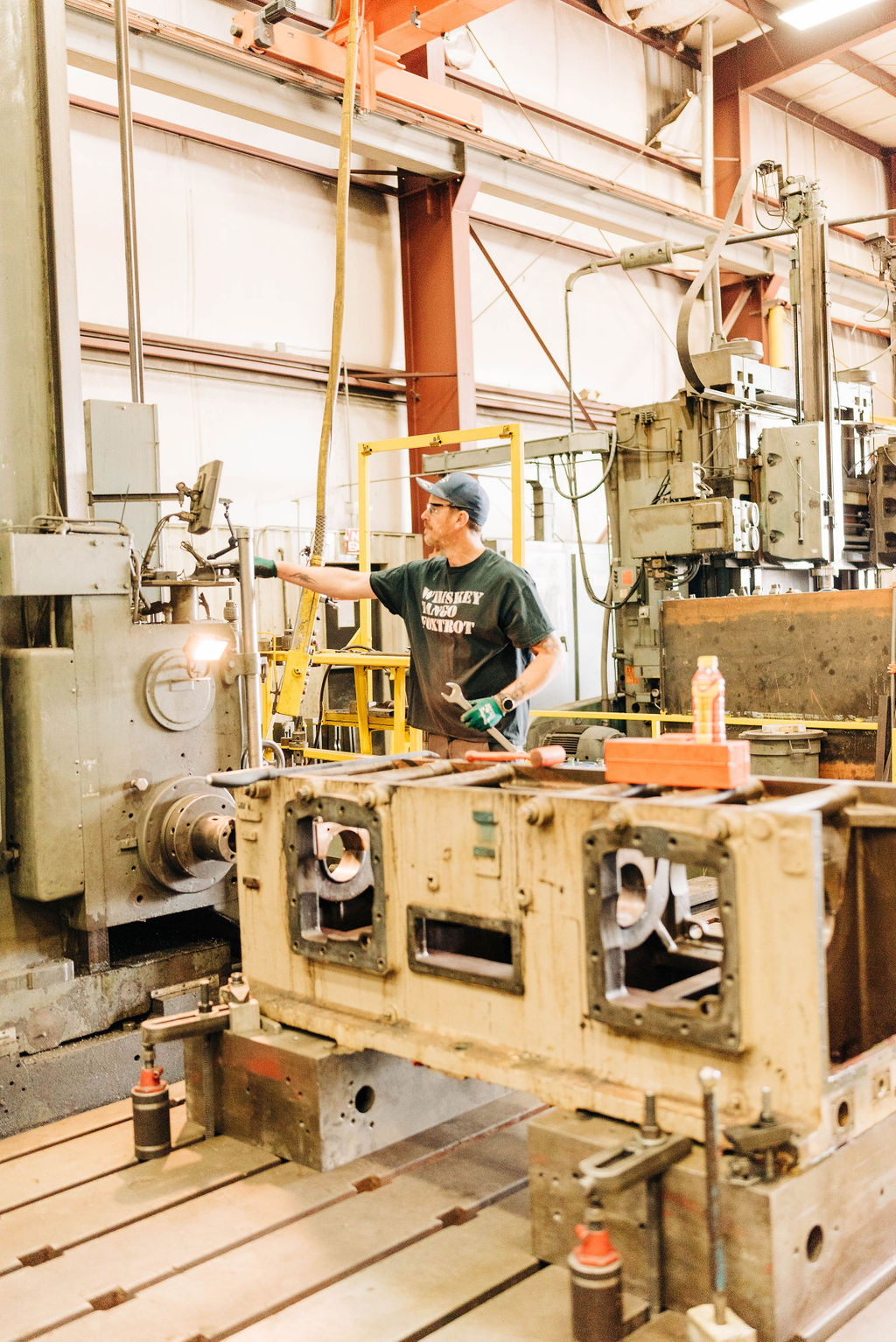 THE FACILITIES AND EXPERTISE TO HANDLE YOUR BIGGEST REPAIR CHALLENGES
Contact R&R Machine Service to discuss your specialized repair and maintenance requirements.