Oilfield Pressure Pumping Solutions engineered to outlast and outperform
Our team of engineers and technical experts realized there were better and more reliable ways to minimize oilfield equipment downtime. R&R Machine Service and Westpower provides high pressure hydraulic fracturing solutions tailored to mitigate some of the most common challenges in today's frac operations.
The Silverback Blender Discharge Pump is purpose built and designed without mechanical seals or packing to increase frac operation reliability and minimize unplanned failures. Did we mention Westpower's Silverback pump can be delivered in 2-weeks, pending your specification and configuration requirements.
In our experience, mechanical seal failures are one of the leading causes of unplanned pump downtime while packing allows constant leakage. Our IMPACTTM pressure pumping packing is designed to protect against washboarding to extend packing life, while increasing the reliability of your equipment.
Our IMPACTTM coated parts utilize proprietary high performance nanotechnology coatings that provide best-in-class erosion and corrosion control. Drastically improve the life expectancy of your oilfield pressure pumping equipment by using our IMPACTTM packing combined with our IMPACTTM coated parts.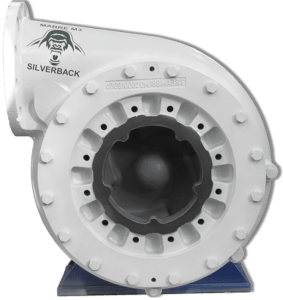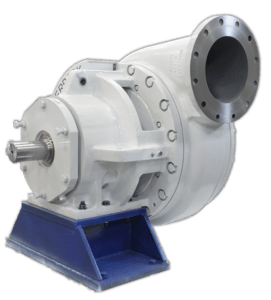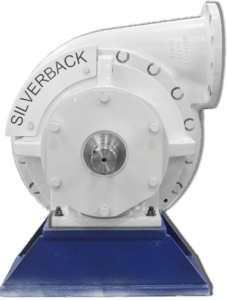 LOOKING TO ACHIEVE MORE RELIABLE FRAC OPERATIONS? WE HAVE THE SOLUTION
Contact our oilfield pressure pumping experts to find out how we can minimize scheduled or unplanned downtime.