Industrial Lubrication Sales & Services
With top-quality lubricants and unmatched service expertise, R&R Machine Service will help your equipment run more efficiently to achieve the lowest total cost of ownership.
Westpower supplies the highest-quality industrial lubricants for all your equipment needs. This helps to maximize production, while minimizing downtime, energy costs and waste. Our exclusive distributor partnership with Calumet Specialty Products includes the Royal Purple line of industrial lubricants as well as BelRay's full industrial products portfolio. Westpower takes no short cuts when it comes to providing fit-to-purpose products and services.
Learn More at westpowergroup.com
Please note the lubrication products represented by our OEMs may not be available to us in certain locations or across certain industries. Contact us to inquire about product specifications and availability.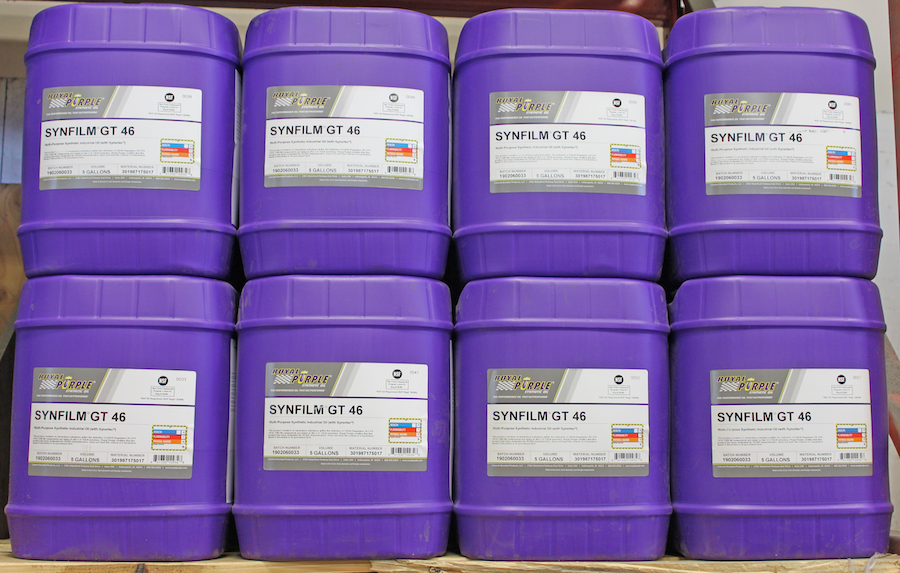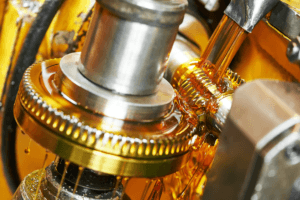 LUBRICATION ASSESSMENT PROGRAM
Learn more about our assessment program to ensure you are utilizing the optimal lubricants for your application.