Multiphase Systems Integration
Regardless of your multiphase process requirements, all equipment must be integrated within an overall system to accomplish your operational goals. R&R Machine Service in conjunction with Westpower are able to provide strategic multiphase process systems integration, for both built-for-purpose and pre-engineered(standard) packages. Our multiphase design experience enables us to understand the complexities in multiphase flow, heat and mass transfer to mitigate any potential phase change issues upfront.
As your systems integrator, we pride ourselves on actively listening to your problems to properly identify the optimal multiphase solution. Our team combines innovation and proven field experience to deliver results. Multiphase systems are structured around a flexible design approach that meets your specification compliance and quality standard, project pricing, and scheduling requirements.
Additional Resources
The following brochure provides more detailed information on Westpower's multiphase manufactured systems: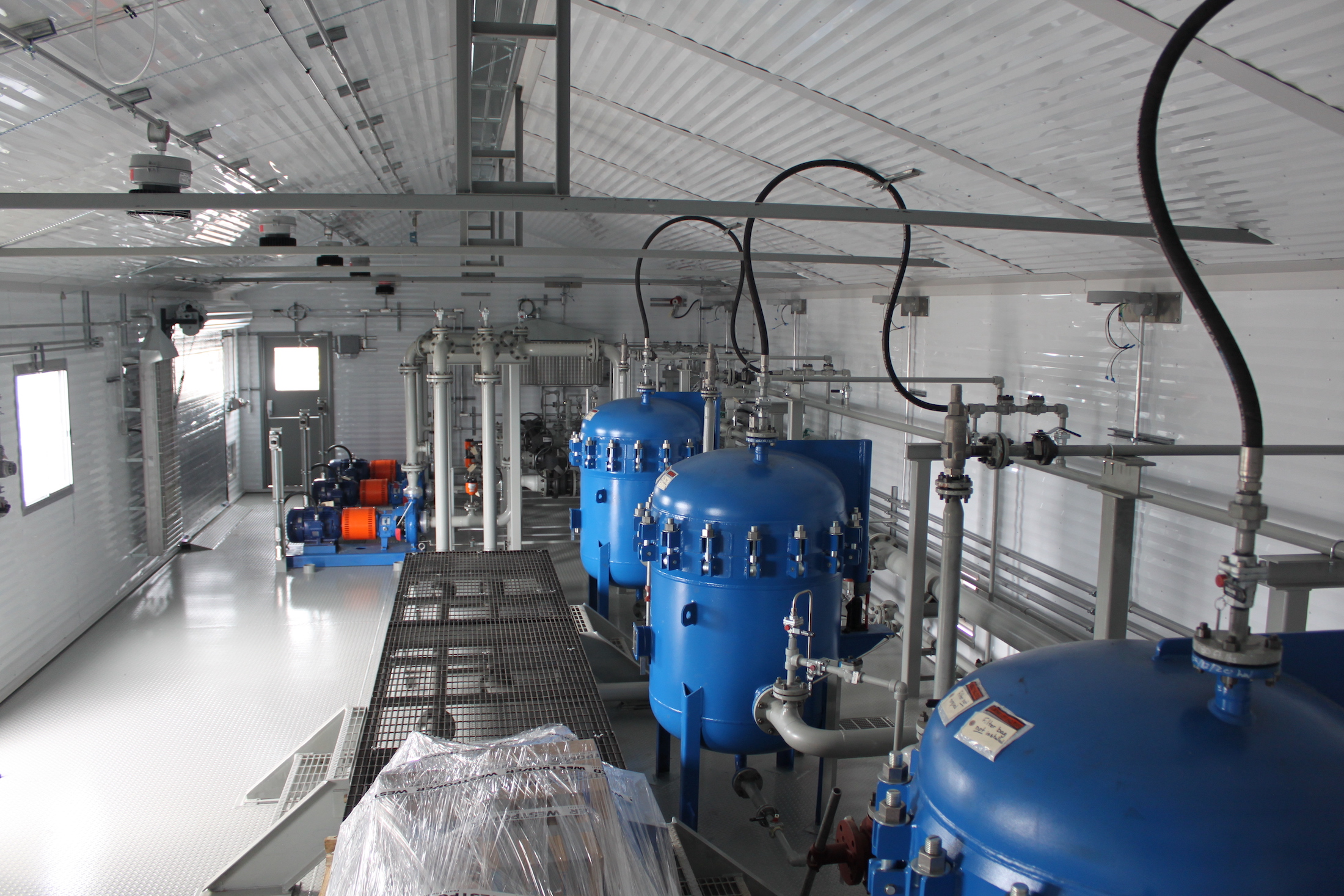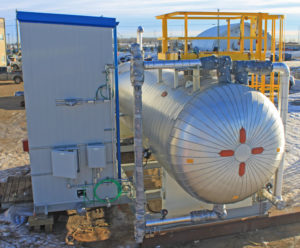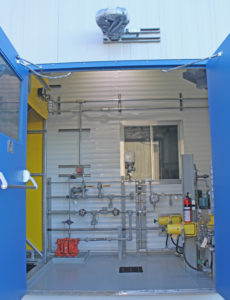 CONTACT THE MULTIPHASE SYSTEMS INTEGRATION PROFESSIONALS
Find out how Westpower helps you improve operational efficiencies and performance through a strategic approach to multiphase systems integration.