Unparalleled Expertise in Industrial Pump, Compressor and Rotating/Reciprocating Equipment Repair
Centrifugal and Positive Displacement Pump Repair
When an industrial pump breaks down, R&R Machine Service provides the specialized knowledge, expertise and service you can count on to ensure repairs are completed promptly, minimizing operational impacts. Whether work is conducted in our shop or onsite, our meticulous approach and uncompromising commitment to using the best parts and components gives you confidence the job has been done right. The first time.
State-of-the-art Facilities and Equipment
R&R's 29,000 sq ft facility and state-of-the-art equipment give us the capabilities and capacity that others simply cannot match. Our dedicated Pump Shop has four full-time pump mechanics on staff. They are supported by our full-service Machine Shop and Weld Shop, allowing us to take on repair work of any scope or complexity.
Our precision alignment and vibration equipment allows us to maintain the highest level of quality control in our repair work. In situations where custom-manufactured parts are required, we maintain precision and accuracy using our Hexagon robotic measurement arm.
Services offered:
Weld repair
Line boring
Bearing fit repair
Sleeve bearing repair and replacement
Upgraded material options
Complete overhauls
Replacement pumps
Spare parts
Mechanical seal upgrades and seal support systems
System upgrades
Replacement couplings
Pump failure diagnostics
Repair reports
Designated pump repair department
NDE
Hydrotesting
Parts duplication
Pump shaft repair or replacement
Back pullout upgrades
Legacy pump duplication
Onsite Repairs and 24/7 Service Center
Not all repair work requires a visit to the shop. R&R's experienced team of certified field technicians is on standby in the event of a breakdown. Our 24/7 Service Center gives our clients the confidence that they will receive prompt service, even in the event of an after-hour emergency request.
Why R&R Machine Service?

With our total repair capabilities and unmatched technical experience with multiple brands and equipment types, R&R offers many advantages you won't get from our competitors. This includes the option of new or used equipment, custom parts fabrication, engineering support and responsive emergency repair service, as well as:
Mean time between failure (MTBF) improvements
Improved repair lead times
24/7/365 repair and service capability
Competitive pricing
New and used equipment
Legacy parts replacement
Custom parts design and engineering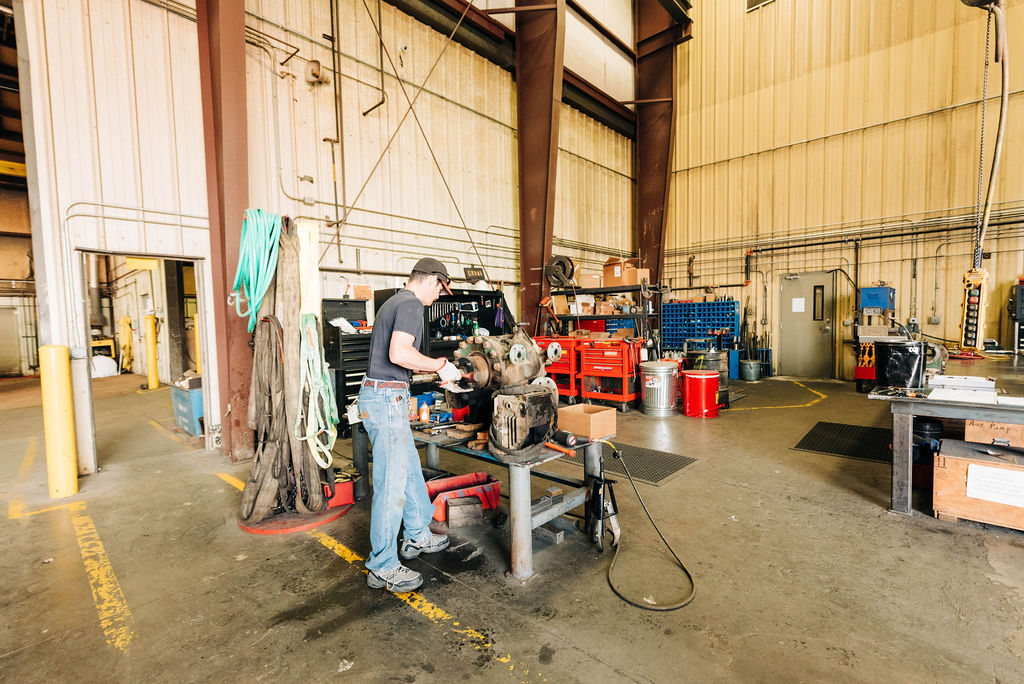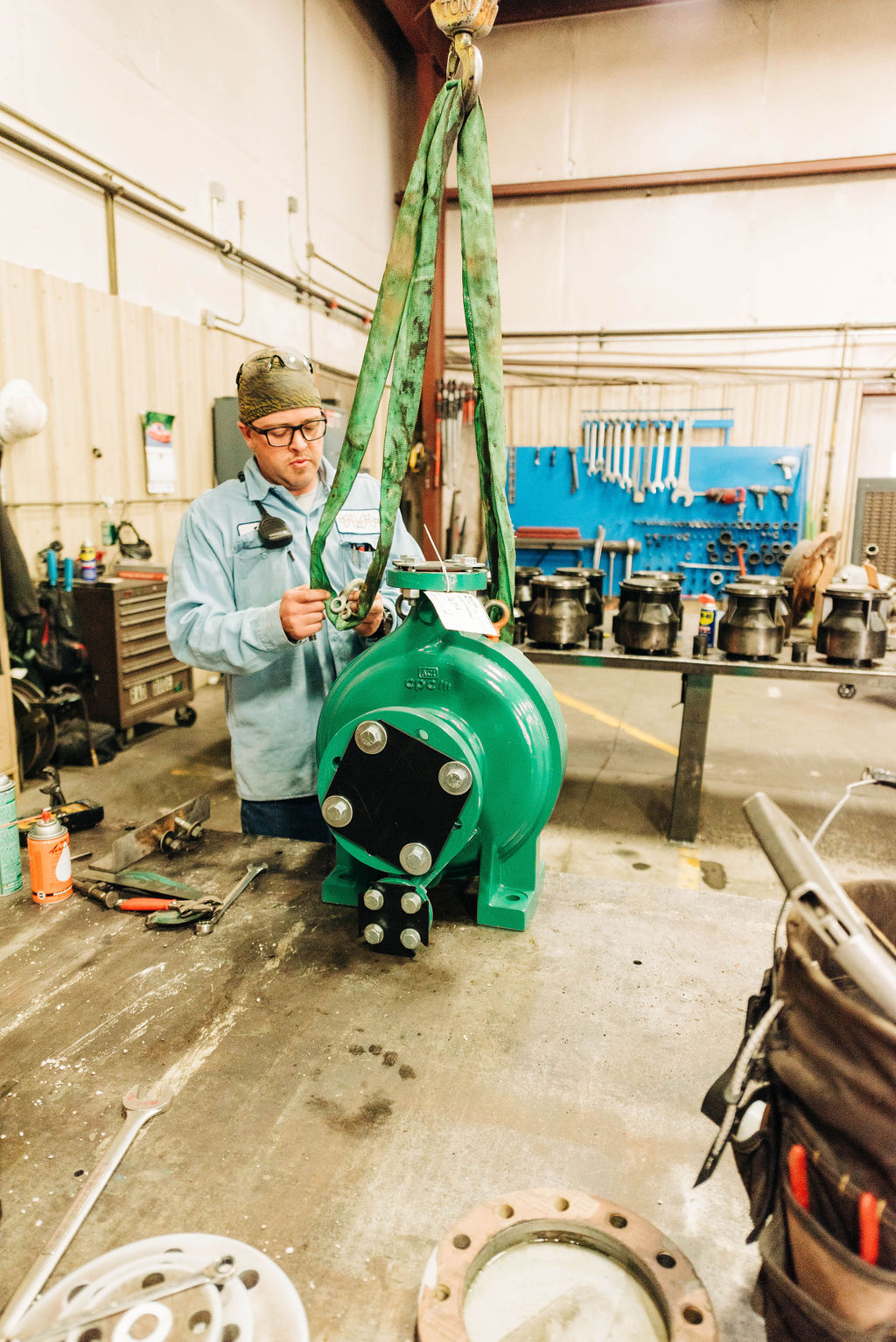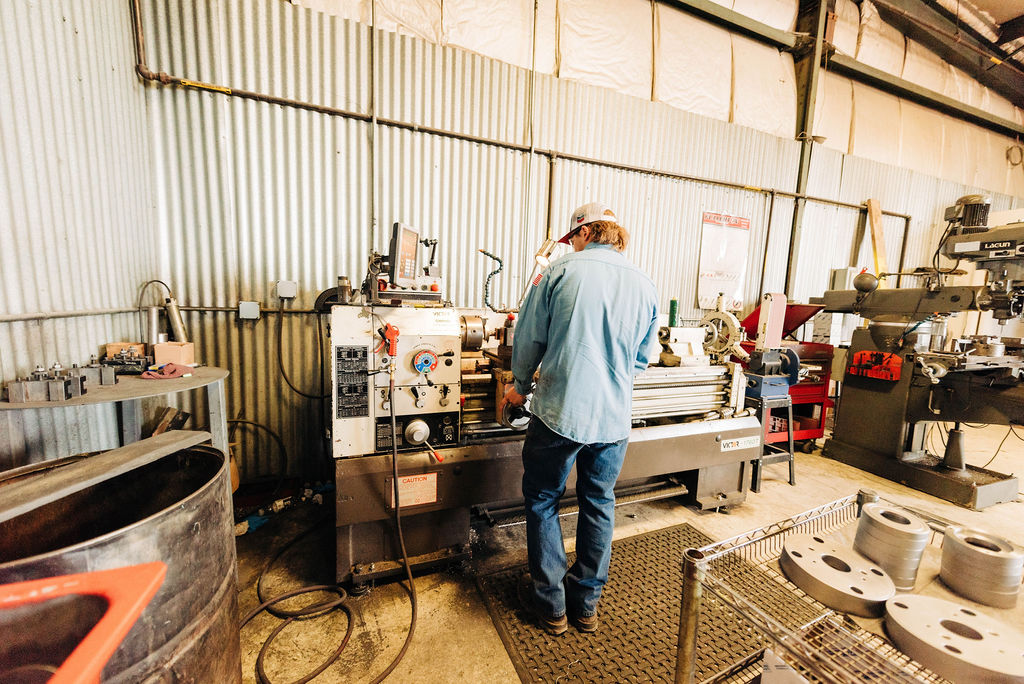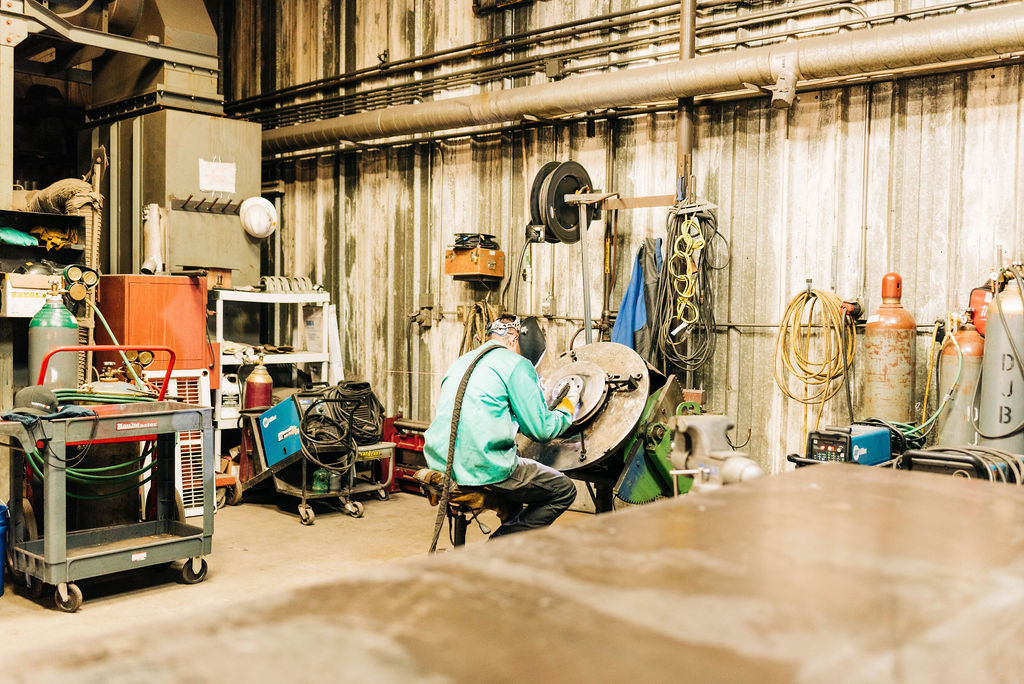 THE TRUSTED CHOICE IN INDUSTRIAL PUMP REPAIRS
Contact us to schedule an urgent repair or to discuss how R&R Machine Service can improve operational efficiencies through a routine repair and maintenance program.