R&R Machine Service in conjunction with Westpower utilizes state of the art condition monitoring tools to help maximize the reliability of your most critical process equipment. Performed in conjunction with a predictive maintenance program, repairs can be conducted on a non-emergency basis to recognize and address potential problems. This will help prevent catastrophic mechanical failures, and avoid unexpected downtime.
AVT Reliability® is Westpower's technology partner in condition monitoring. As plant reliability specialists, we are proud to use their Machine Sentry® cloud-based, products, including ADA™ (the Automated Diagnostic Assistant). This technology enhances our ability to provide competitive asset condition monitoring programs based on continuous improvement.

AVT MACHINE SENTRY® SOFTWARE
Machine Sentry® is unique cloud-based asset reliability management software, which integrates multiple condition monitoring techniques, thereby supporting effective maintenance planning and management reporting. As a web-enabled system, Machine Sentry® is the most versatile, readily accessible, intuitive, and cost-effective condition monitoring solution on the market today.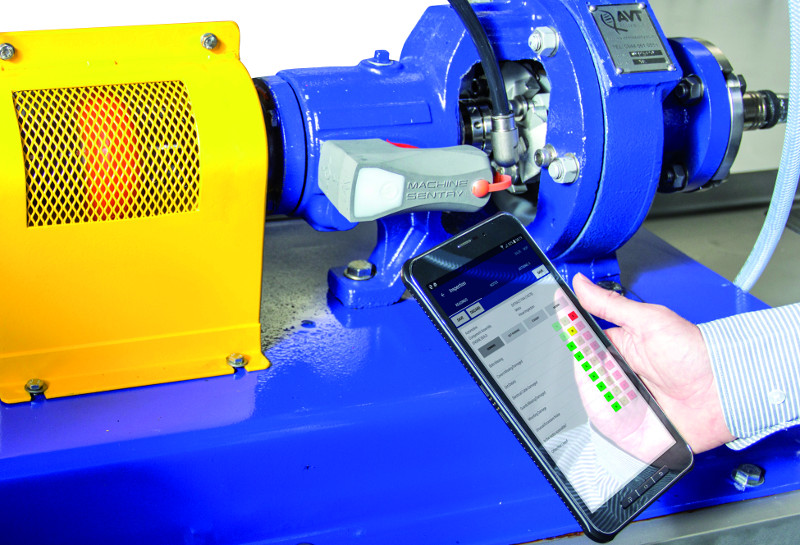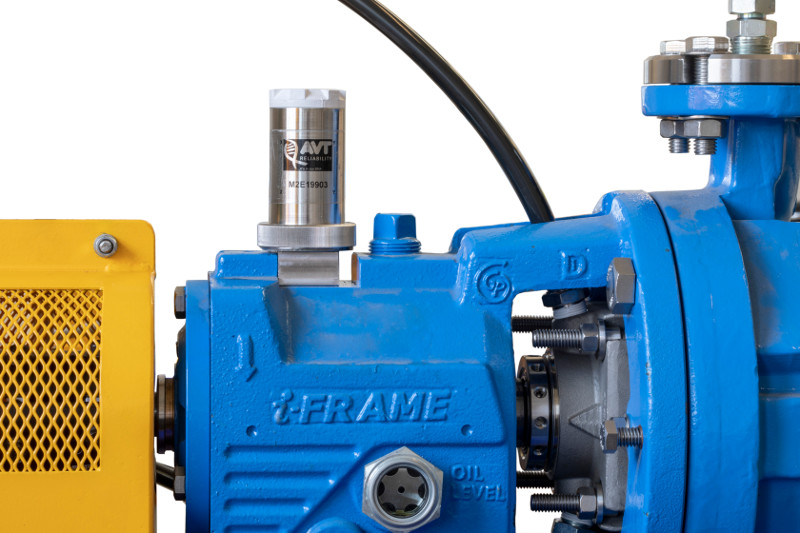 Additional Resources
The following link provides more detailed information on AVT and Westpower's condition monitoring solutions.
IMPROVE EQUIPMENT RELIABILITY WITH A PROACTIVE CONDITION MONITORING SOLUTION
Learn more about our integrated Condition Monitoring technology, services and support.