Pumping applications and environmental regulations have evolved. So have the methods and systems used to prevent leakage from compressors, pumps and mixers.
Today, industry expectations mandate extended shaft sealing life, enhanced environmental consciousness, and protection to minimize equipment downtime. With decades of experience in the oil and gas industry, Westpower has developed a range of sealing support systems to meet and exceed the demands placed on today's fluid handling equipment.
Each of our systems is engineered in-house to explicitly meet the needs of the North American marketplace. They are competitively price and configured to allow for quick shipment. Our designs are compliant with the latest API 682 or ASME Standards, and can be customized to meet your specific requirements.
Additional Resources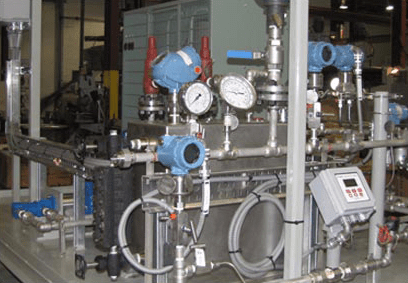 ONE-STOP SEAL & PACKING SOLUTIONS
Find out how we can keep your equipment running smoothly for improved performance and productivity.