R&R Machine Service is Equipped to Handle Any Job
R&R Machine Service's sprawling 29,000 sq ft facility is fully equipped with the high performance machining equipment and state-of-the-art technology required to deliver the precise, high-quality results our customers demand.
We have the right equipment for virtually any job, and the capacity to provide reliable service to clients across Arizona, Colorado, Wyoming, Idaho and Utah. The scale of our facility, combined with a 35-ton crane system, has allowed R&R to take on large scale repair projects involving hydro-electric equipment.
Currently, R&R has a team of 37 Full Time employees. We operate a Second Shift Monday-Thursday, spanning 19 hours a day.
Lathes
Dianichi 41" Swing 240" Centers
Lion 28" Swing 120" Centers
1 Summit 20" Swing 80" Centers
Kingston 22" Swing 80" Centers
Kingston 22" Swing 120" Centers
Monarch 25" Swing 72" Centers
Victor Tool Room 17" Swing 60" Centers
LeBlonde 56" Swing 20-foot Centers
Knee Mills
4 each 10 x 54 Std Knee Mills
Horizontal Boring Mills
G&L 3" Bar
G&L 4" Bar
Gray 15'x15'x6' Deep
Vertical Boring Mill
Bullard 70" Swing 48" Under Rail
Betts 120" Swing 86" Under Rail
Bullard 60" Swing 40" Under Rail
Lap Tables
Grinders
14" Heald Rotary
Landis OD 18" Swing x 72" Centers
Balancer
Schenk 48" Swing, 1500# and 84" long capacity
CNC
Millport 30 x 15 x 16 3 Axis
Fadal VMC 40 – 20
ProtoTrax Lathe 16-30
Two ProtoTrax 18-40 Lathes
Plasma Table 60 x 120 Table 1" plate capacity
Miscellaneous Equipment
Glass Bead Blasters
100 Ton Vertical Press
50 Ton Vertical Press
Vertical Band saw
Welding, MIG. TIG Stick
Metco Twin Arc Flame Spray
Vertical Band Saw Metal
Horizontal Metal Band saw 14" Capacity
HEXAGON robotic measurement arm
PRUFTECHNIK alignment/bore laser
PRUFTECHNIK vibration equipment
ROTALIGN alignment equipment
Service and Transport Fleet
Three 1-Ton Field Service Trucks (fully-tooled)
Three Flatbed Trailers (Two 14,000# and One 16,000#)
Two 1-Ton Flatbed Trucks
24' On-Site Enclosed Tool Trailer
Facilities:
29,000 sq ft shop and office space
Dedicated pump shop. Machine shop. Welding shop.
Warehouse
40-Ton Crane Capacity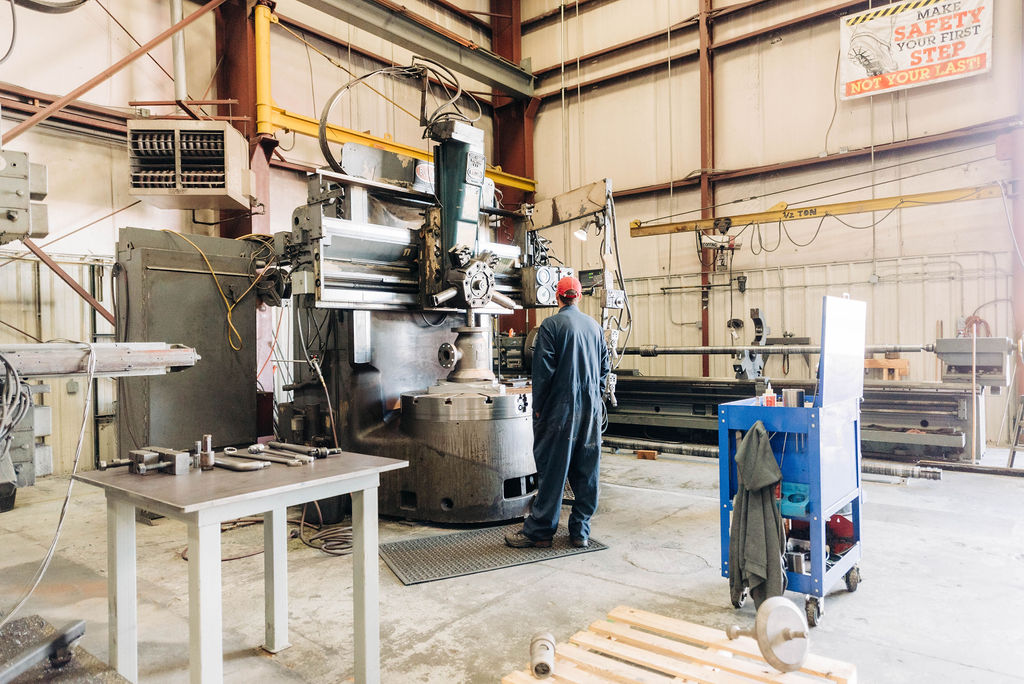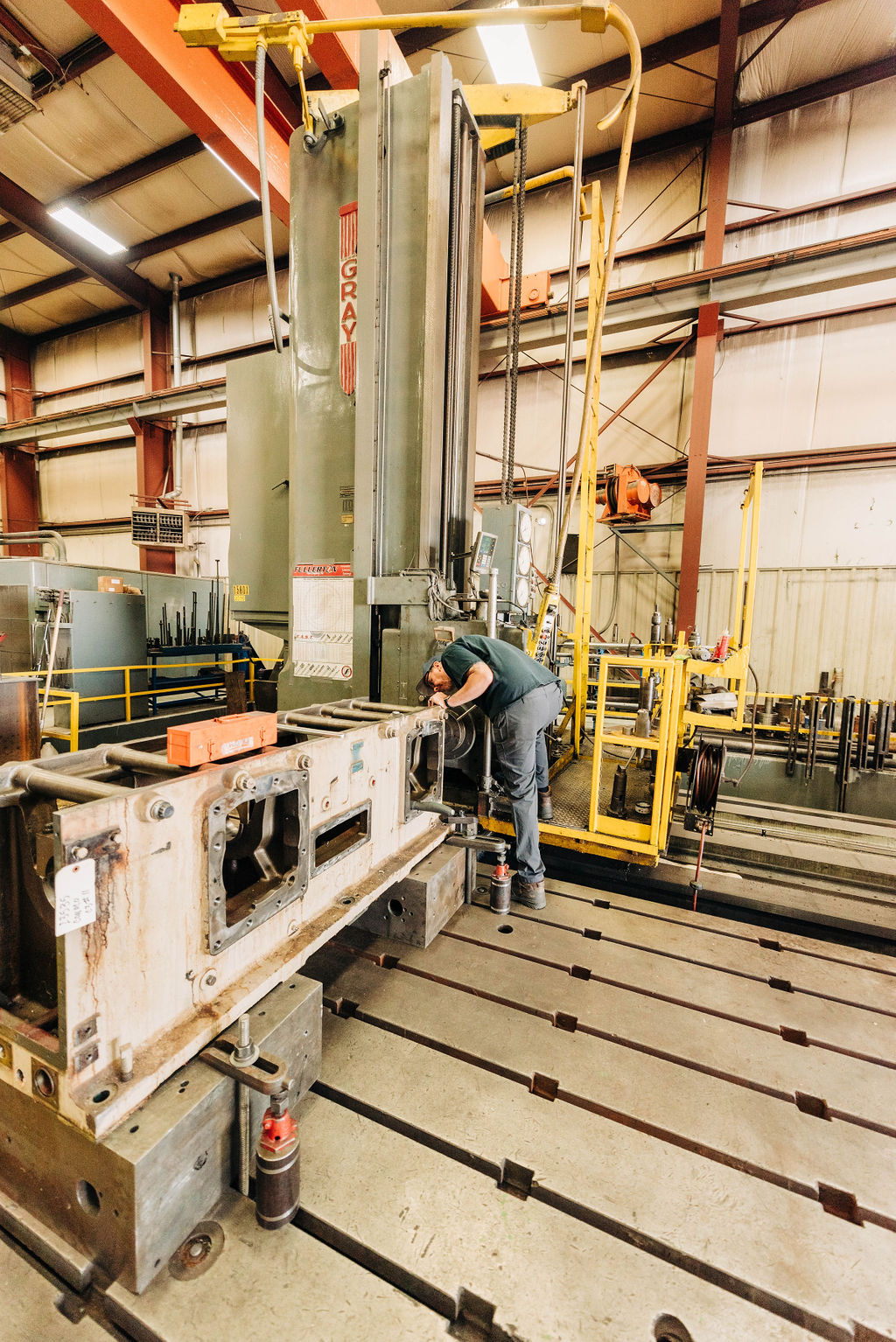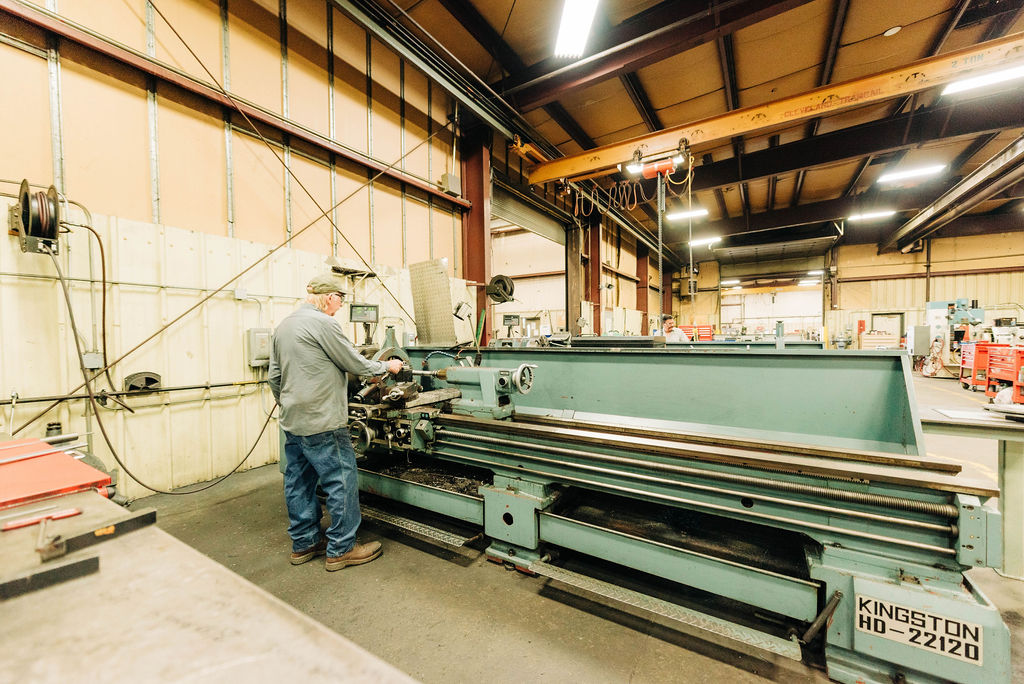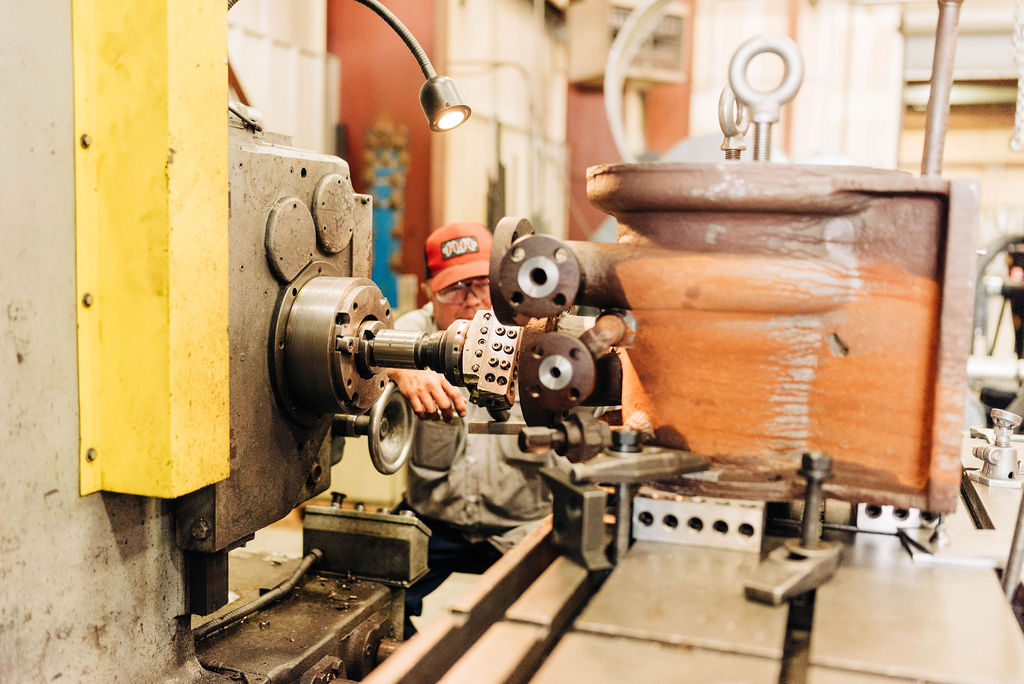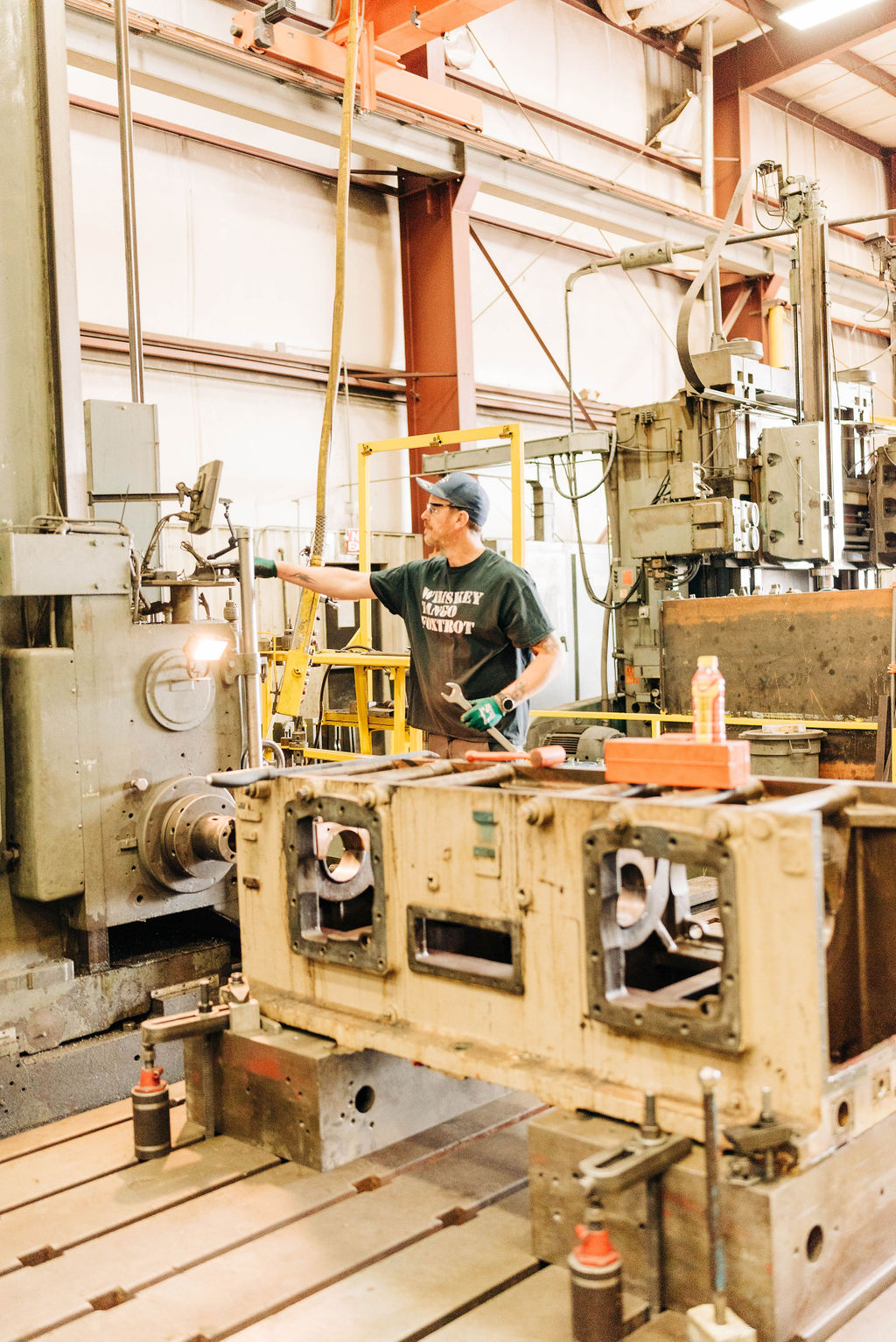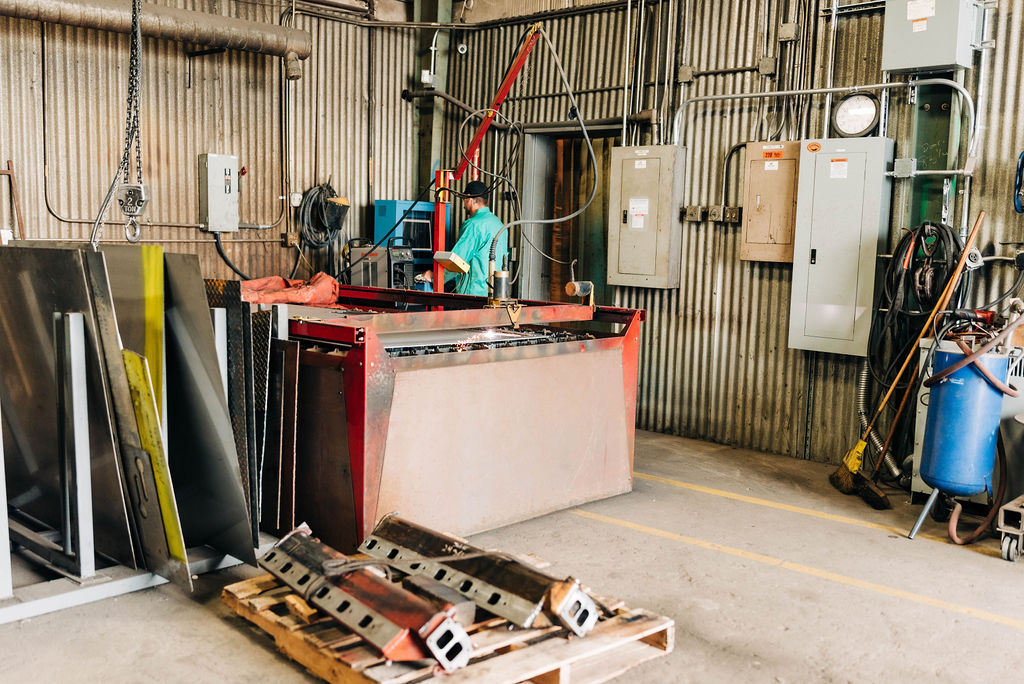 INDUSTRIAL EQUIPMENT REPAIRS? OVERHAULS? UPGRADES?
Contact the reciprocating and rotating equipment specialists at R&R. Serving industrial clients in Arizona, Colorado, Idaho, Utah and Wyoming.