Responsive On-site Field Services for Pumps, Compressors and More
Not all repair work requires equipment to be shipped off-site to R&R's shop. That is why R&R Machine Service is set up to provide a comprehensive range of convenient onsite repair, maintenance, troubleshooting and commissioning services.
R&R employs a dedicated team of field service technicians to provide responsive onsite service. We operate a fleet of three fully-tooled service trucks. For larger, more complex work, we also have a 24 foot enclosed service trailer.
Our field service teams are fully supported by the entire team at R&R's 29,000 sq ft facility. This allows us to draw on specialized machining and mechanical expertise, as well as Westpower's engineering support and reliability support.
Our onsite field services for pumps, compressors and other rotational and reciprocating equipment includes:
Tensioning and torquing
Field machining

Heat exchanger heads, channels & shells
Pump and compressor bases
Engine bases
Flange faces
Pipe bevels for welding
Shaft fits

Alignments

Pumps and compressors
Turbines
Blowers
Motors/Engines

Vibration testing

Pumps and compressors
Turbines

Mechanical work

Pumps and compressors
Turbines

Equipment base grouting
Commissioning of equipment

Pumps and compressors
Turbines

Laser bore measurement
Disassembly and reassembly of equipment
Overhauls

Pumps and compressors
Engines
Fan assemblies
RBC wastewater systems

Field balancing
Troubleshooting
New equipment installation

Pumps and compressors
Engines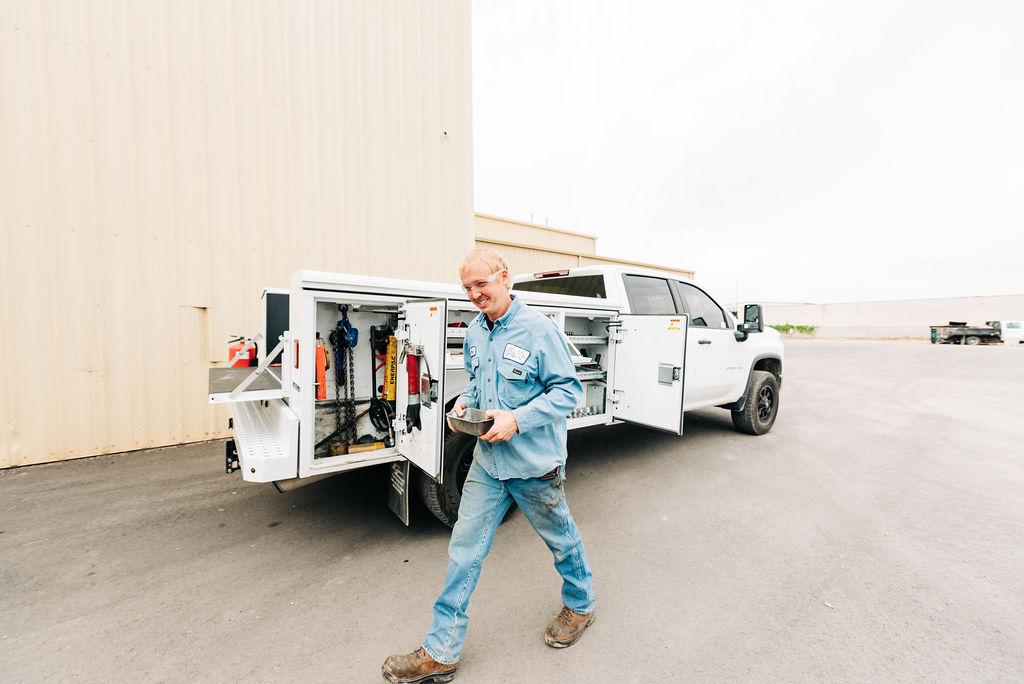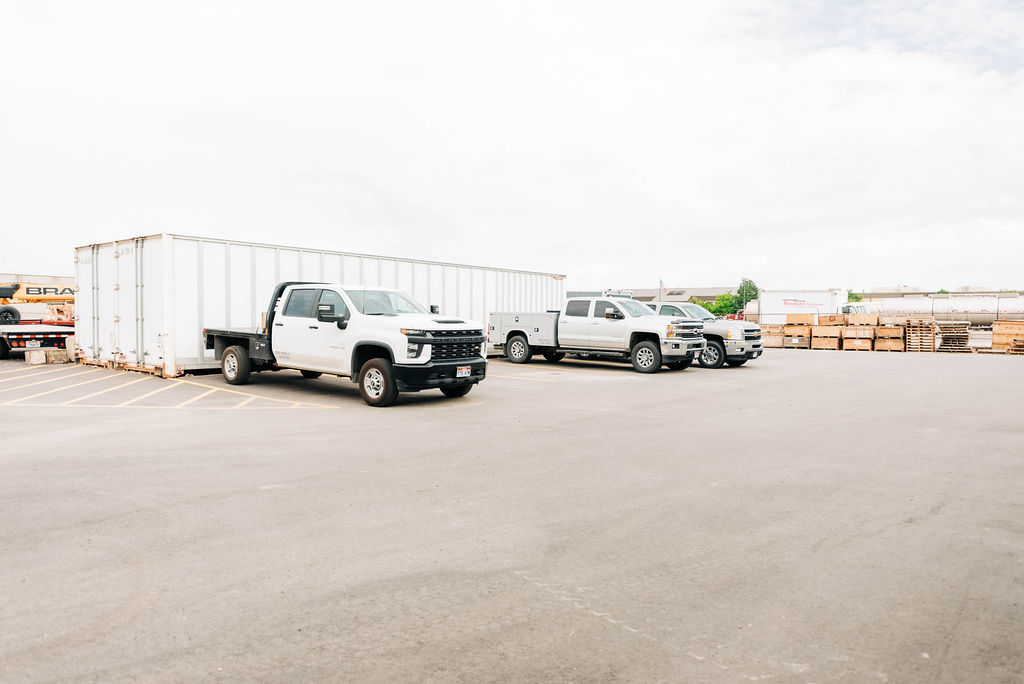 Unexpected equipment failure?
Contact our 24/7 emergency service line.
CONTACT US TODAY
Learn how R&R Machine Service can provide innovative repair, maintenance and equipment solutions to support your operations.