R&R Machine Service in conjunction with Westpower has extensive field experience, working with numerous pump manufacturers. We understand the equipment and the challenges associated with the retention of fluids within rotating and reciprocating equipment. This has allowed us to focus on solutions to improve shaft, piston and plunger sealing. Our goal is to identify the optimum solution to your specific sealing needs. We draw on our hands-on experience to evaluate and recommend the full breadth of possible options, without any bias towards one manufacturer over the next.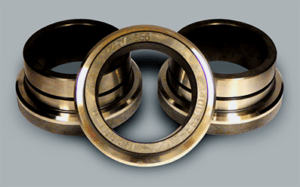 COMPREHENSIVE PRODUCTS & SERVICES FOR MECHANICAL SEALS & PACKING
ONE_STOP SEAL & PACKING SOLUTIONS
Find out how we can keep your equipment running smoothly for improved performance and productivity.