Reliability Engineering to Maximize Equipment Performance
Reliability plays a critical role in reducing total cost of ownership. Westpower's reliability engineering services offers turn-key support for your facility and rotating equipment – resulting in more reliable uptime and predictable operating outcomes. Leveraging over 25 years of rotating equipment experience, our reliability engineers help you focus your efforts where it matters most. We accomplish this by using the latest techniques and taking on-site measurements related to the actual behavior of your facility, machinery and supporting systems. Our reliability engineering services help to mitigate small and excessive vibrations, overheating, unusual noises, cavitation, coupling misalignment and failures, cloudy oil and other lubricant issues as well as mechanical seal issues and failures. Our reliability engineering services include:
Condition monitoring services
Field equipment performance testing
On-site customer training
Vibration analysis & troubleshooting
Root cause failure analysis
Engineering design review
Engineering consultancy
Lubrication assessment & technical support
Mechanical seals assessment & technical support
Equipment audits & surveys
Additional Resources
The following link provides more detailed information on our Reliability Engineering services: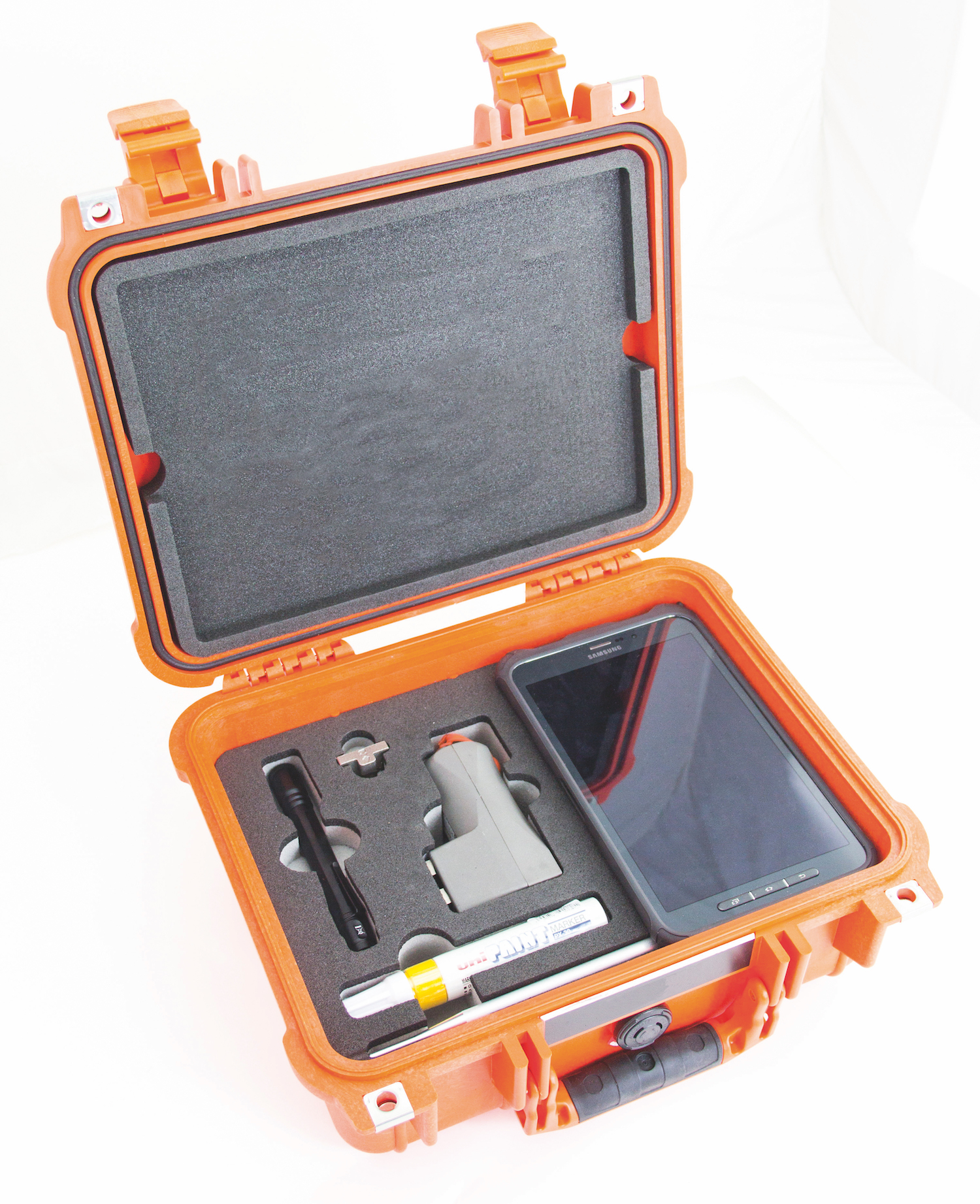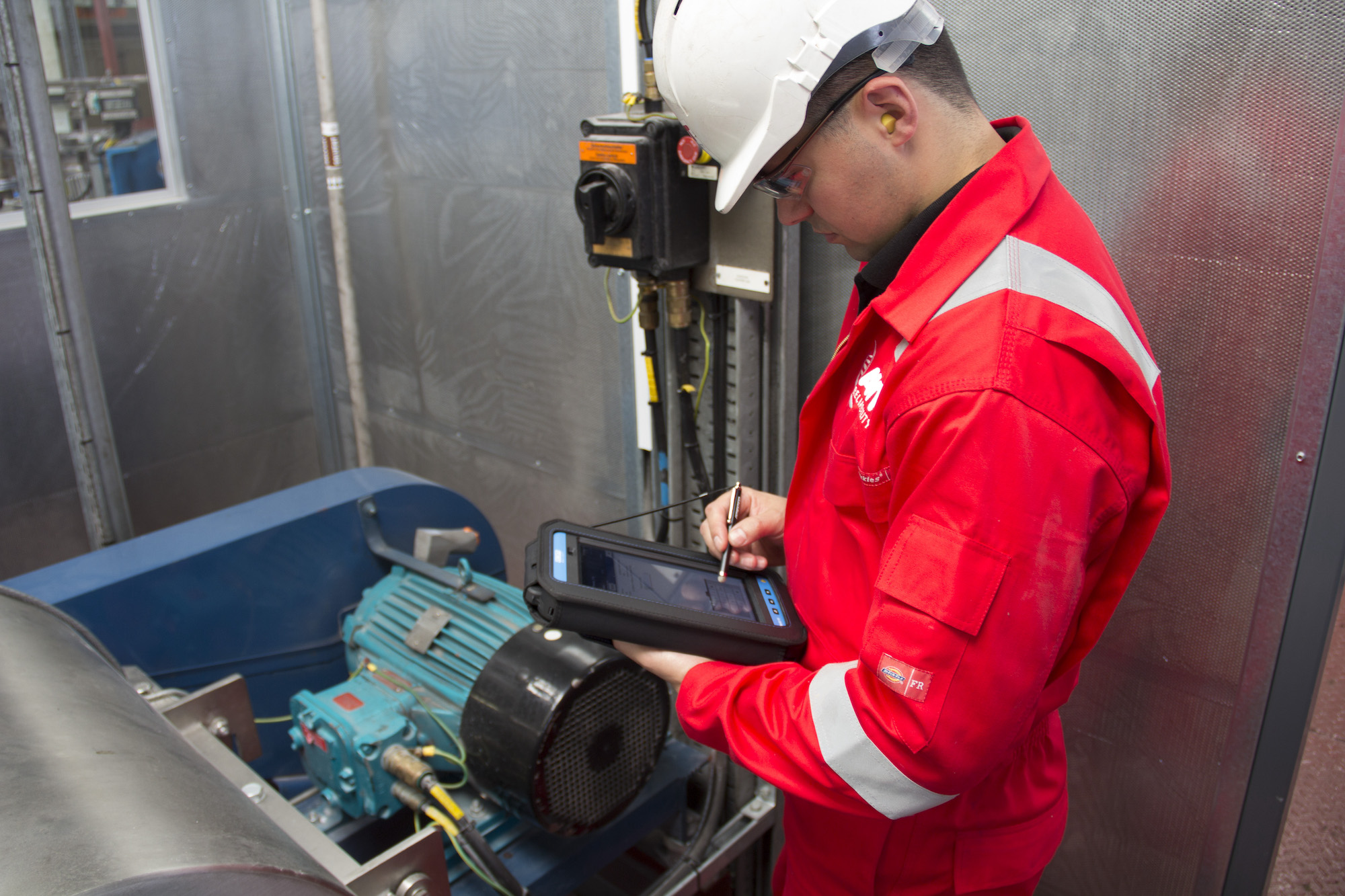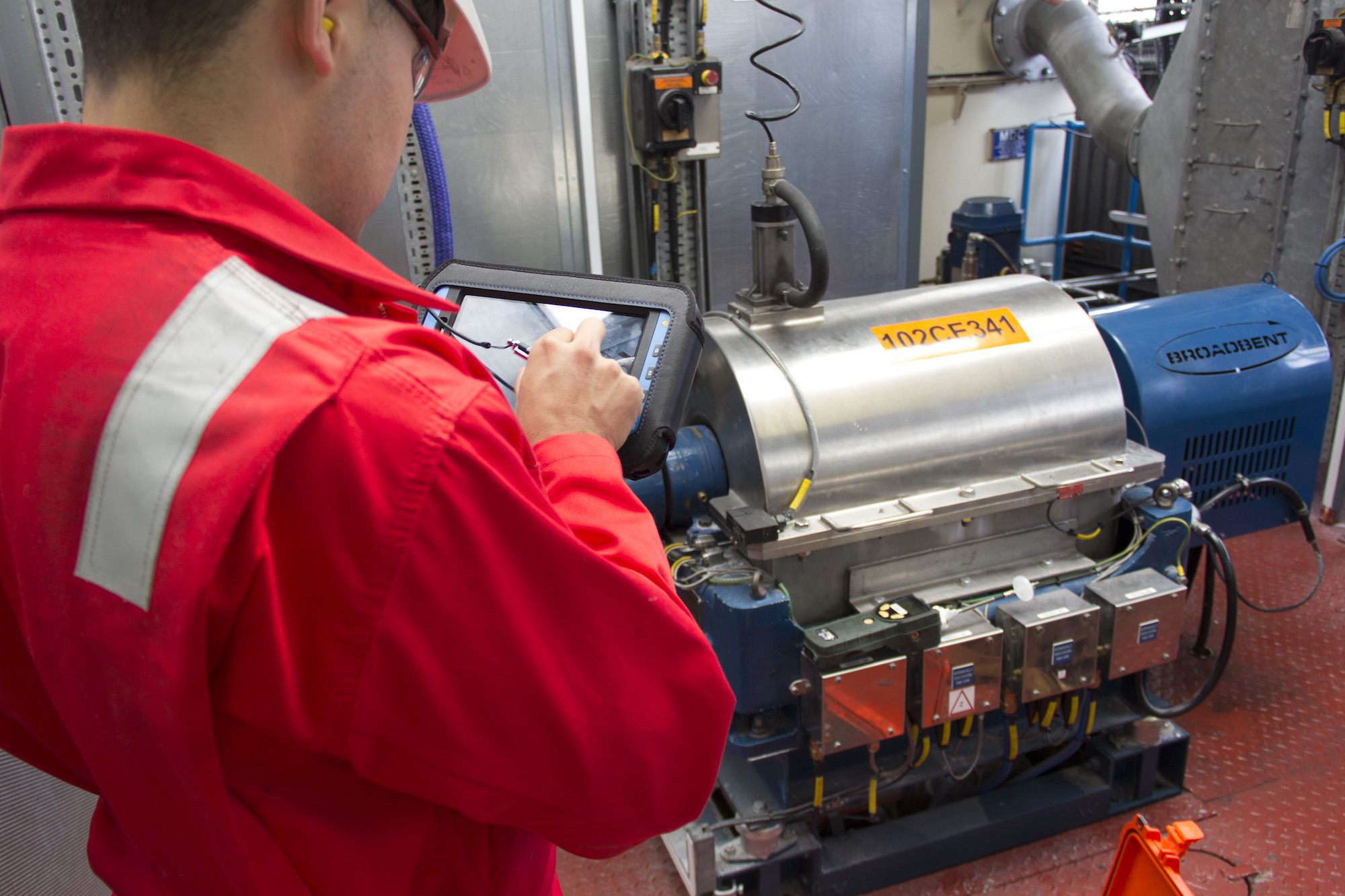 TALK TO OUR RELIABILITY ENGINEERING TEAM
Find out how we can implement a program to help you lower your total cost of equipment ownership.