R&R Machine Service provides customized equipment warehousing services to preserve and protect rotating equipment, whether it is for short or long-term storage.
Warehousing replacement parts and components puts customers in a better position to avoid costly scheduling delays during commissioning. It also makes it easier to follow recommended maintenance schedules that are tied to manufacturer's best practices and warranty requirements.
R&R Machine Service provides secure, heated, facilities along with inventory controls, heavy lifting capabilities, crating services and shipping/receiving procedures to supplement your on-site programs.
We routinely develop and implement preventive maintenance programs that meet or exceed manufacturers' requirements. Our team takes great care to ensure that rotating equipment does not degrade over the course of long-term storage.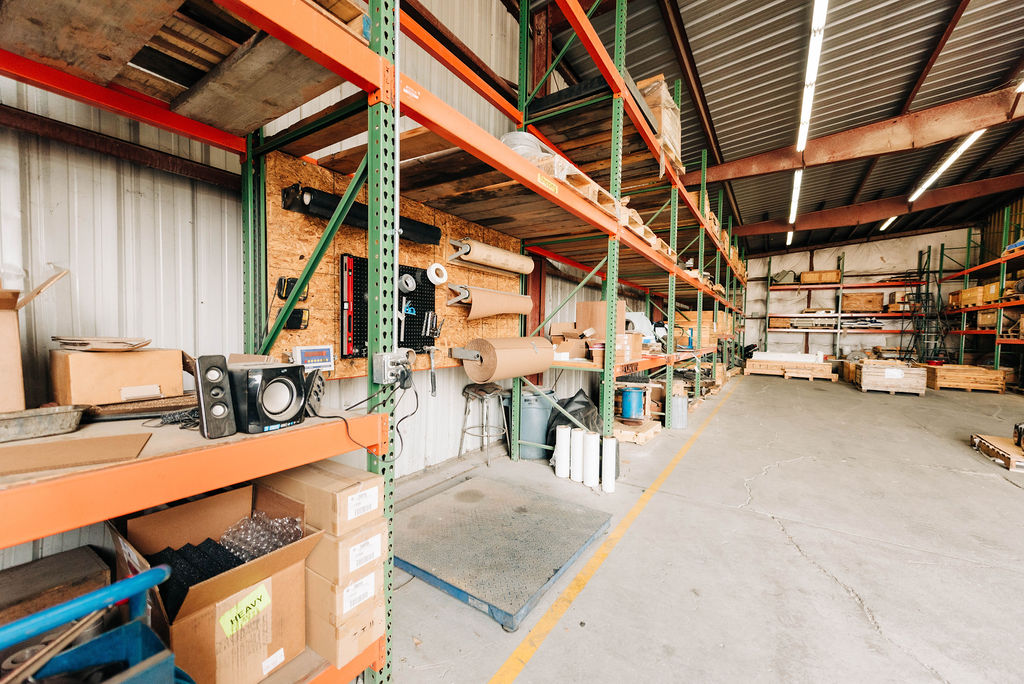 SET UP A WORLD-CLASS WAREHOUSING PROGRAM
Partner with the professionals at R&R Machine Service.